I made a simple dinner tonight for me and MrsMista. T-Bone Steaks, Crash Hot Potatoes made from a recipe on The Pioneer Woman and some collard greens. I used the Garlic Lover's Steak seasoning from HomeBBQ.com on the T-bones (Thanks Kevin!). Really Good Stuff!
And now for the pictures…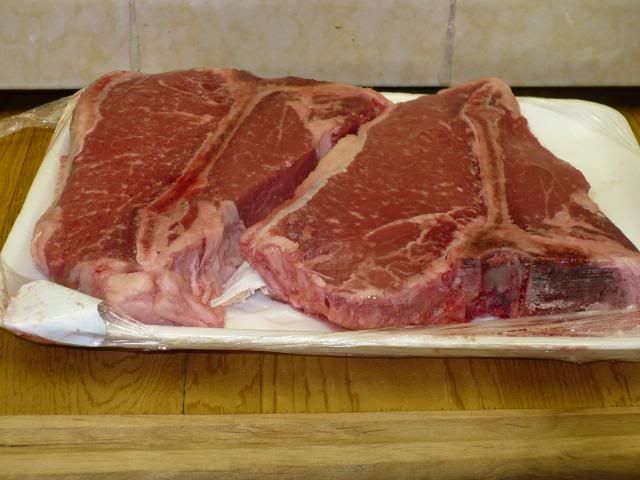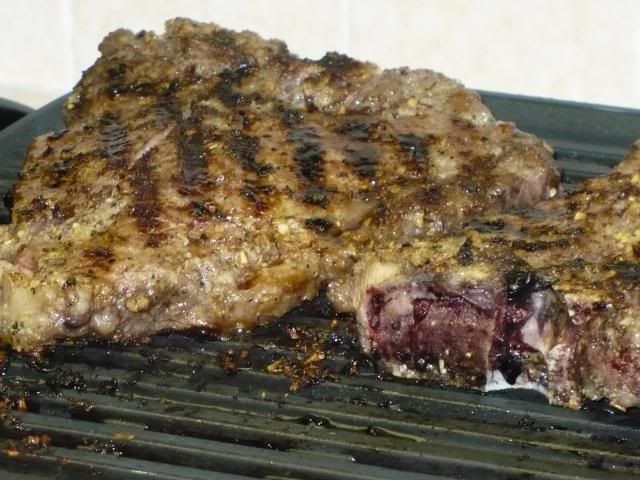 Yes I know I used an Electric Grill. BBQ guy took the easy way out. Whatever man. Can't argue with results.
Enjoy!
Bigmista
The Survival Gourmet